The last part of portable OLED, showing a portable OLED device placed on top of the desk and a man configuring a laptop and a smartphone linked to the OLED device.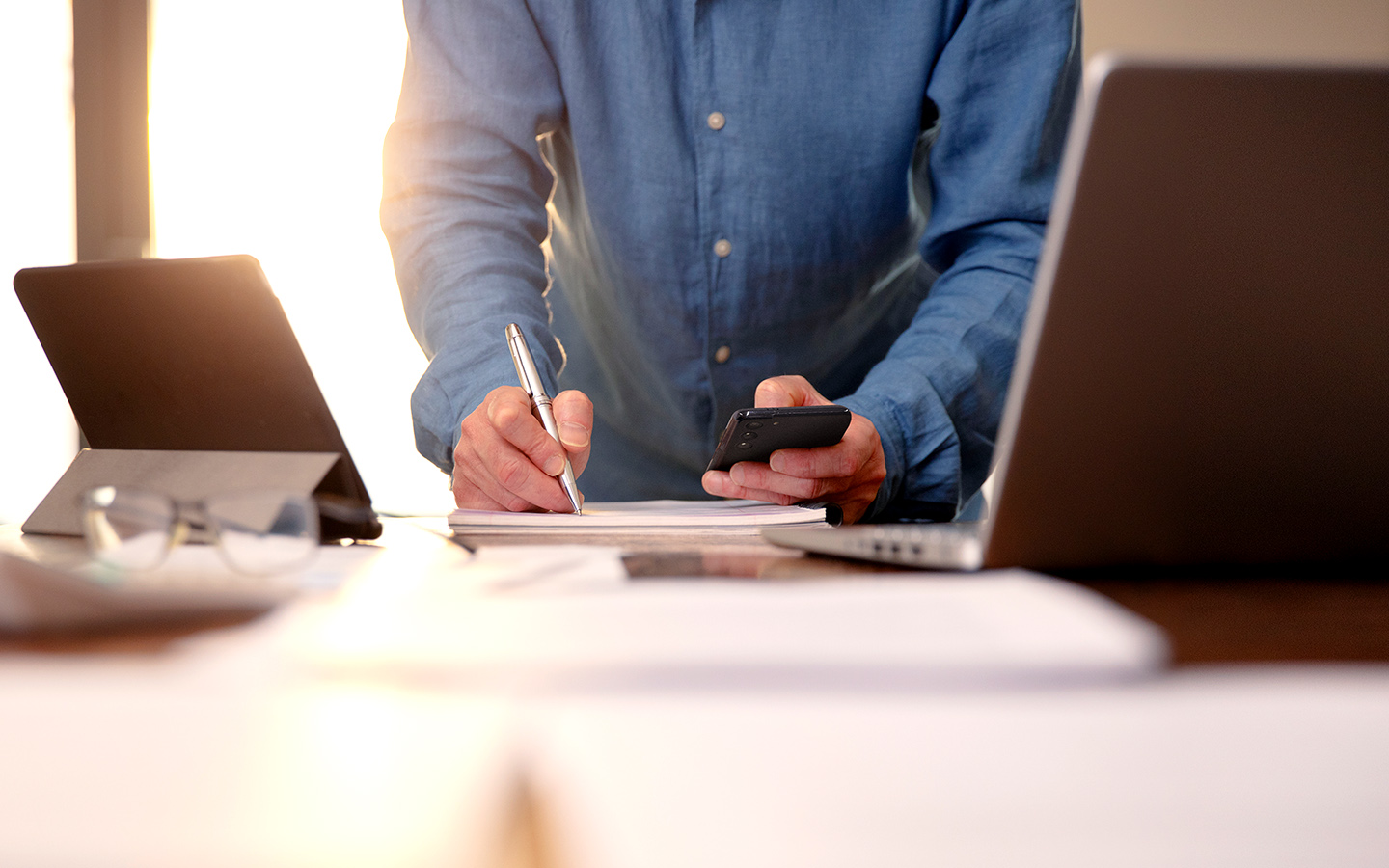 Wonders from Portable OLED
Samsung Portable OLED expands lifestyle.
Experience thinner, lighter, and high-resolution SAMSUNG Portable OLEDs to pursue your passions and elevate your entertainment.